Online Puppy School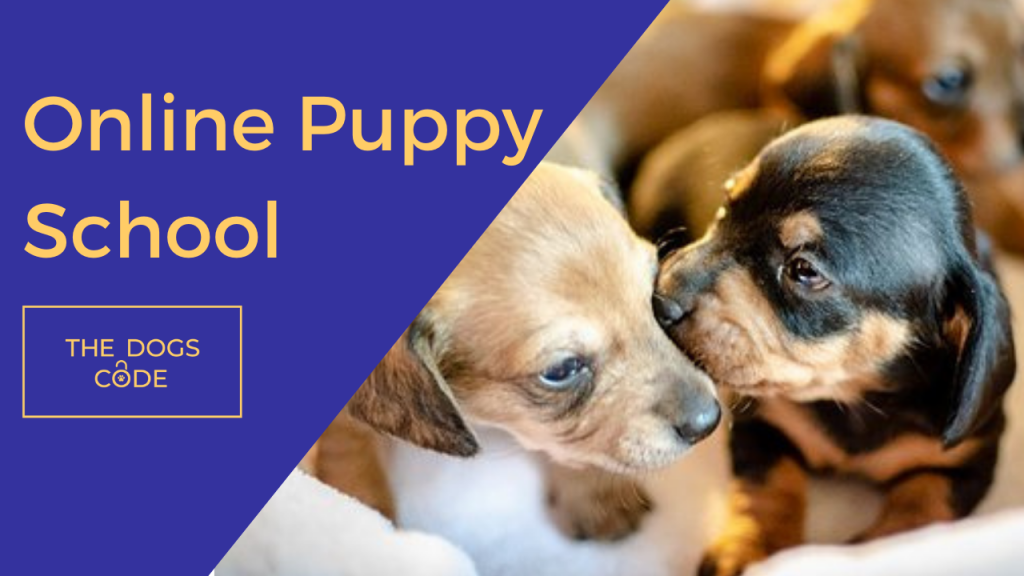 For puppies, under 6 months, you can join as soon as you have your puppy as you will have access to our preschool where you can learn about their first few days with you. This will lead you into puppy school, click below for more information…
Click here for more information
Seperation Anxiety Mini Course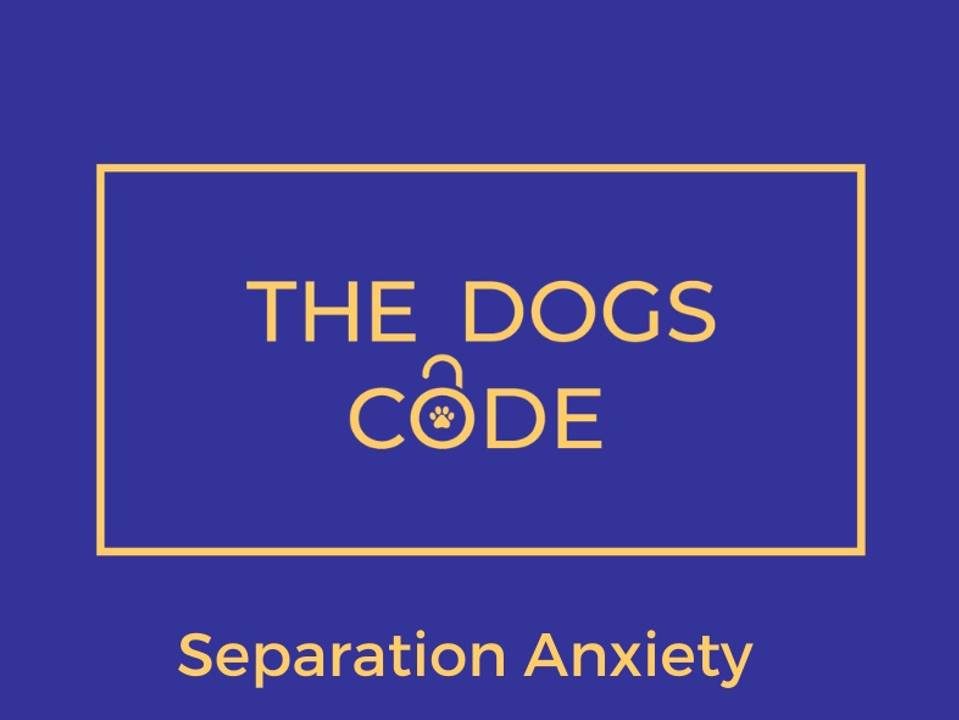 Don't let your Dachshund struggle with separation. Get the help you need now.
You will learn what separation anxiety is, why is happens and how you can help you Dachshund.
This is a complete product which will enable you to understand separation and help your Dachshund through your journey. Some may require vets intervention and further professional input.
Back to Basics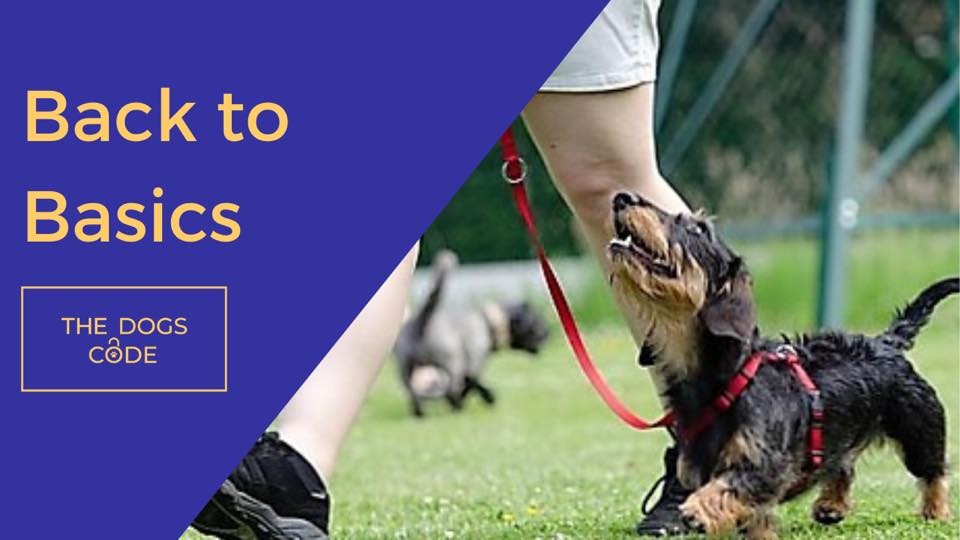 Back to Basics is for the older Dachshund (no age limit) they may or may not have any training or you simply want to refresh some skills – this is the course for you. Click below for further details
Click here for more information
The Ultimate Dachshund Accelerator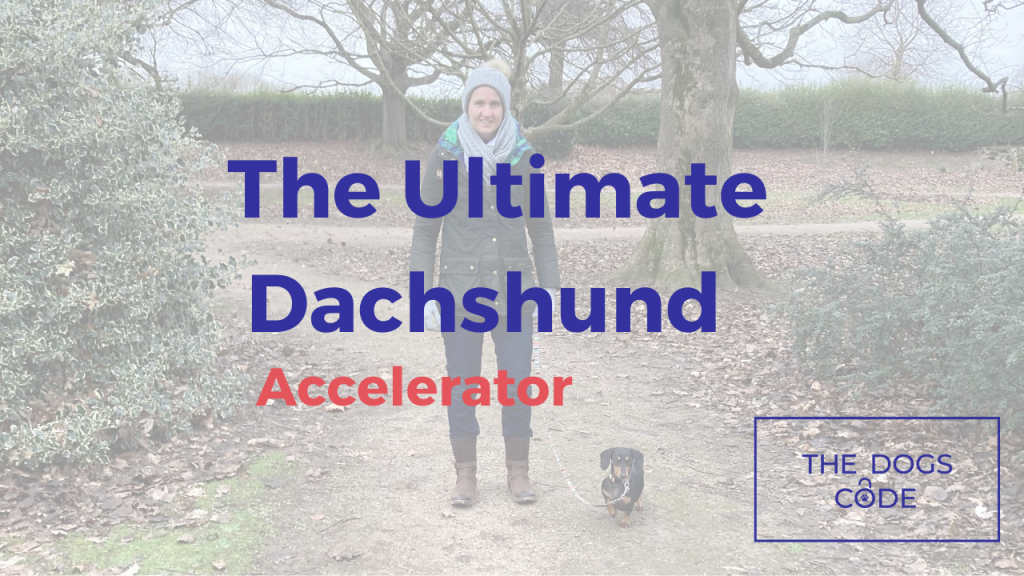 This is not for the faint hearted, during this 6 month course you will learn how to understand your Dachshund, their body language while learning skills along the way and putting tehniques into place. This course is suitable for those that struggle with separation, barking and lunging on walks or at home (reactivity), resource guarding, aggression.
Book a call below to find out more.